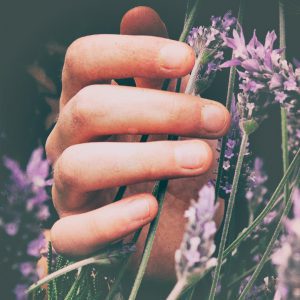 Emma Noël, a brand Born in Provence
Emma Noël is the partner of our snugness moments, your every day life guide.
She brings freshness in your bathroom, with natural products, which will make you travel and which will arouse your curiosity.

With its expertise, its experience and the heritage of an plant oil mill and its master miller, expert in the benefits of organic virgin vegetable oils.
Emma Noël is simply a brand of organic cosmetics made in France and of Provençal origins.
FIND OUR PRODUCTS
Find the list of our distributions and of the distributors websites of our products Emma Noël