A French Organic Cosmetics Brand

CREATED IN SOUTHERN FRANCE BETWEEN CÉVENNES AND PROVENCE
Since 2004 Emma Noël has been an organic cosmetics brand dedicated to the benefits of virgin plant oils. Supported by an oil-mill and specialist laboratory, every oil is the source of a quality organic treatment. We have physico-chemical expertise and high-performance equipment to identify in each organic oil the source of a moisturising, emollient, restructuring, regenerating, anti-age treatment at the heart of our products.
Care and beauty oils, balms, butters, soap bars, soaps, shower gels and creams, shampoos and hair treatments, creams and milks: there are almost 100 virgin plant-based oils in our range.
They are a source of ingredients valued by the body, blended with efficiency and natural scents of essential oils.
Dermatology tested, Emma Noël products are perfectly suited to body hygiene, hair, face and body care.
It is a natural ecological line with a hint of freshness for all the family.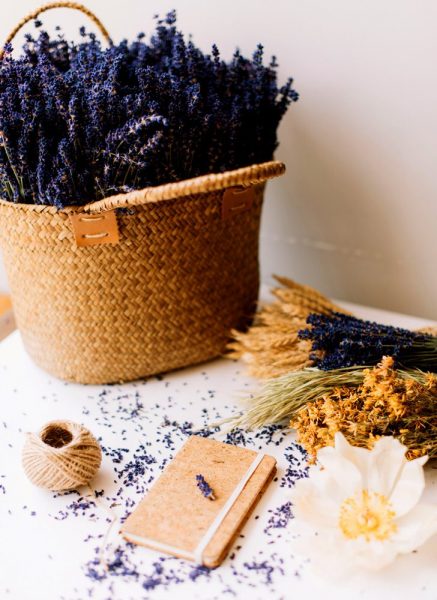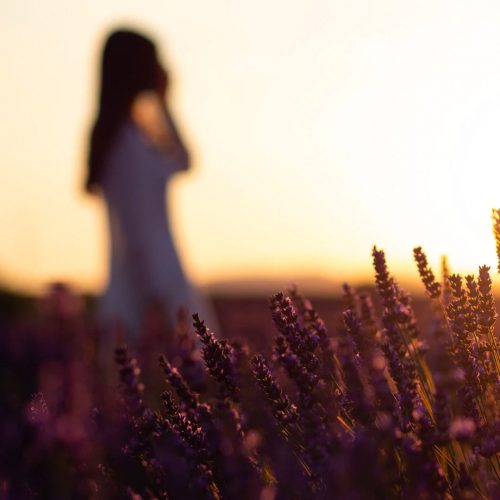 EMMA NOËL THE BENCHMARK BRAND FOR ORGANIC TREATMENT OILS
We have a laboratory specialising in the quality analysis and physico-chemical knowledge of organic virgin plant oils. Our experts know how to analyse and very accurately dose the micro-nutrients contained in each oil (such as omega 3, 6 and 9, vitamin E, phytosterols, squalene, Co-Enzyme Q10 etc.) to identify the source of a moisturising, emollient, restructuring, regenerating, anti-age treatment…at the heart of product formulation.
The entire range therefore provides a variety of beneficial effects of oils for skin elasticity, cellular metabolism and restoration of cutaneous structure.

DISCOVER EMMA NOËL ON VIDEO
Organic oil, true benefits

EMMA NOËL COSMETIC OIL THE NATURAL SOURCE OF A QUALITY ORGANIC TREATMENT
The story of plants gave certain oil-producing seeds, nuts and fruits the gift of doing our body, skin and hair good. Emma Noël draws from nature to ideally express these properties through the quintessence of oils.
Emma Noël cosmetic oils are extracted from the first cold pressing of oil-producing seeds, nuts and fruits. The use of non-pollutant mechanical processes preserves all the qualities of oils, real concentrates of naturally beneficial ingredients: vitamins, anti-oxidants and essential fatty acids which help to rejuvenate cells in the body and skin in particular.
The raw material in Emma Noël cosmetic oils is of exemplary quality as it is produced using organic farming respectful of nature.