Manufacturing site in France

The organic virgin plant oils used in the composition of Emma Noël products are extracted from the first cold pressing in the Groupe Emile in Pont-Saint-Esprit, between Provence and Cévennes.

Formulated in the oil mill laboratory, all the products in the range are manufactured and packaged in southern France (except Aleppo), in the Emma Noël workshops and partner laboratories specialising in organic cosmetics.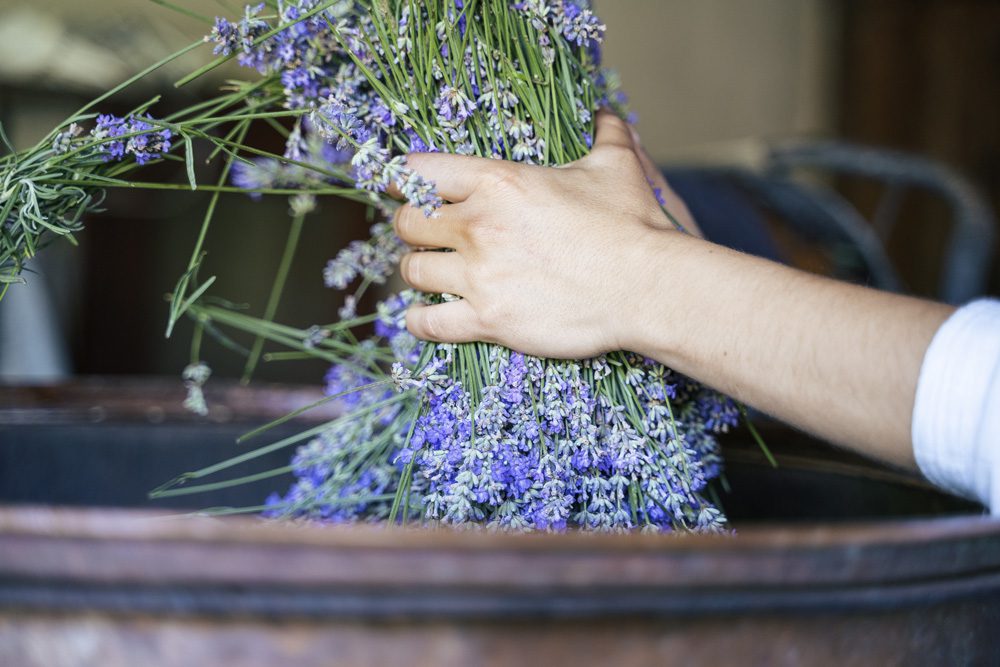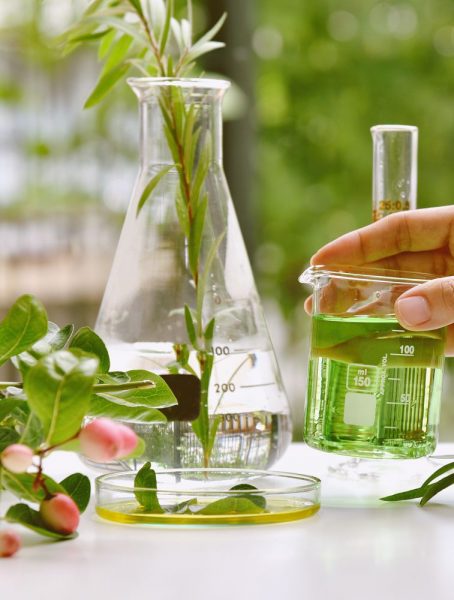 TOP LEVEL QUALITY CONTROL
The company has a quality control laboratory to ensure the best products and best traceability.
Quality recognized by ISO 9001 certification (2008 version). 
All activities are supplemented by two annual checks organised by Ecocert to ensure production, labelling, purchases are compliant and traceability of the organic certified products range.
 The oils, certified by Ecocert, used in the composition of products that satisfy the Cosmébio label, are for cosmetic products.
This label ensures a minimum 95% natural ingredients, a minimum 95% organic ingredients out of all plant ingredients, the absence of pollutant ingredients (silicone, P.E.G, GMO, ethoxyl derivatives etc), independent control and traceability, clear information about packaging.

Continuously looking for seeds and fruits with optimal quality, it can offer an original, varied and novel range of organic cosmetic oils.
Two packaging workshops with a white room for shea butter and for beauty oils and body treatments were created within the same oil mill.