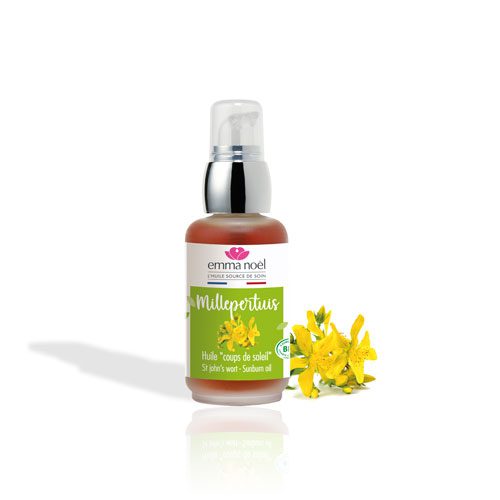 Organic St John's worth oil
St. John's Wort oil colour is from hypericin (a red pigment) contained in the tiny glandular hairs that are sprinkled on petals and sepals.

This oil is obtained from St. John's Wort flowers macerated in organic extra virgin olive oil. It is used to relieve burns and sun burn.

Suitable for the face and body.

TO KNOW MORE: